Digby area cottage
​
Charming two-bedroom cottage. This delightful lakeside cottage is ideal for the retired couple or perhaps working professional. This cottage features two large decks, a washer, and dryer, a fridge & a stove all in a perfect quiet private location. Heat, lights, and hot water can be included. Short or long term available, references required. No pets, non-smokers. Available Now 2021
​
Address: Porters lake

Property Type: Four season cottage

Apartment Type: Two-bedroom

Available: Feb 2021

Total Area: 1150 sq. ft.

Price: 1575*
IMG-6527
IMG-5988
IMG-5093
IMG-4482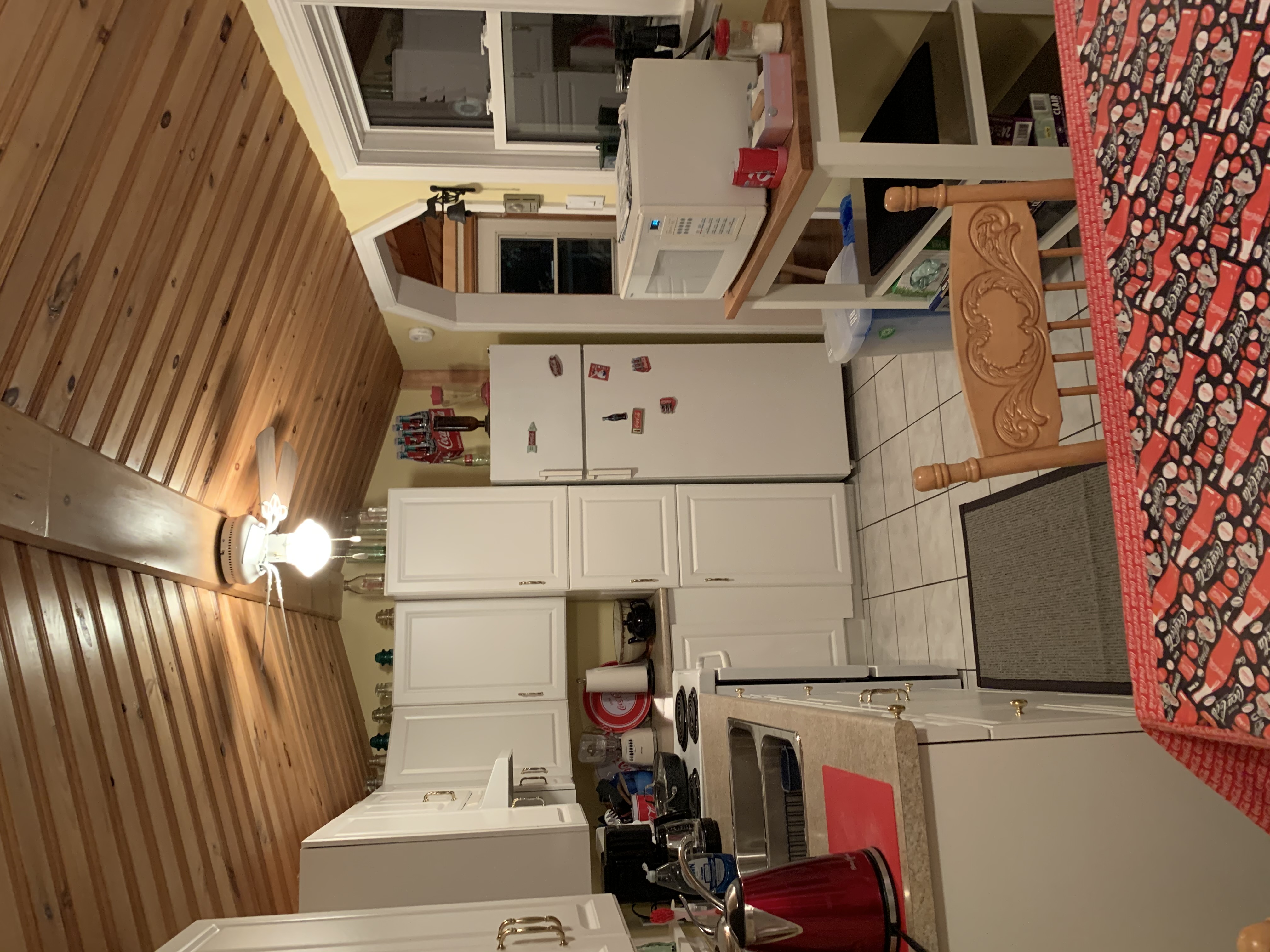 IMG-4483
IMG-4481
IMG-4480
IMG-4473
IMG-4471
IMG-4470
IMG-4472
​
New one-bedroom summer 2021
Charming one-bedroom in a quiet building. This apartment offers comfort and convenience and is within a 7-minute walk to Acadia University, coffee shops, and all downtown amenities. Ideal for the working professional or perhaps a Grad student. This unit features wainscoting, crown molding large walk-in closet, ensuite w/d, and free parking. References, deposit, and 12-month lease required. Heat and hot water included in rent. Non-smoking, no pets. Deposit, 12-month lease, and references required. No pets, non-smokers. No other photos at this time.
Address: 5 Blomidon terr,

Property Type: 7 unit

Apartment Type: 1 bedroom open style

Available: Summer 2021

Total Area: 790 sq. ft

Price: 1125* (Heated)
New one bedroom
Blomidon Front View
Quarantine cottage inclusive furnished
This bright charming two-bedroom cottage is located at Lumsden Dam 10 minutes from Wolfville. This delightful lakeside cottage is ideal for the retired couple, working professional, or perhaps a Grad student. This cottage features vaulted 15' ceilings, heat pumps, propane fireplace, hot tub, new full-sized stainless steel fridge & stove, in-suite washer/dryer, all in a perfect quiet private location. Heat, lights, and hot water included. Short or long term available, references required. No pets, non-smokers. Available for 14-day quarantine.
Address: Lumsden Dam

Property Type: Four season lake house

Apartment Type: Two-bedroom

Available: February 1, 2021

Total Area: 1200 Sq. Ft.

Price: 1250* (inclusive/furnished 14 days)
lakesunrise
20210106-IMG_1298-3
20210106-IMG_1299-4
20210106-IMG_1300-5
20210106-IMG_1301-6
new lake house floor plan feb 2021
20210103-IMG_1296-2
20210101-IMG_1292-1